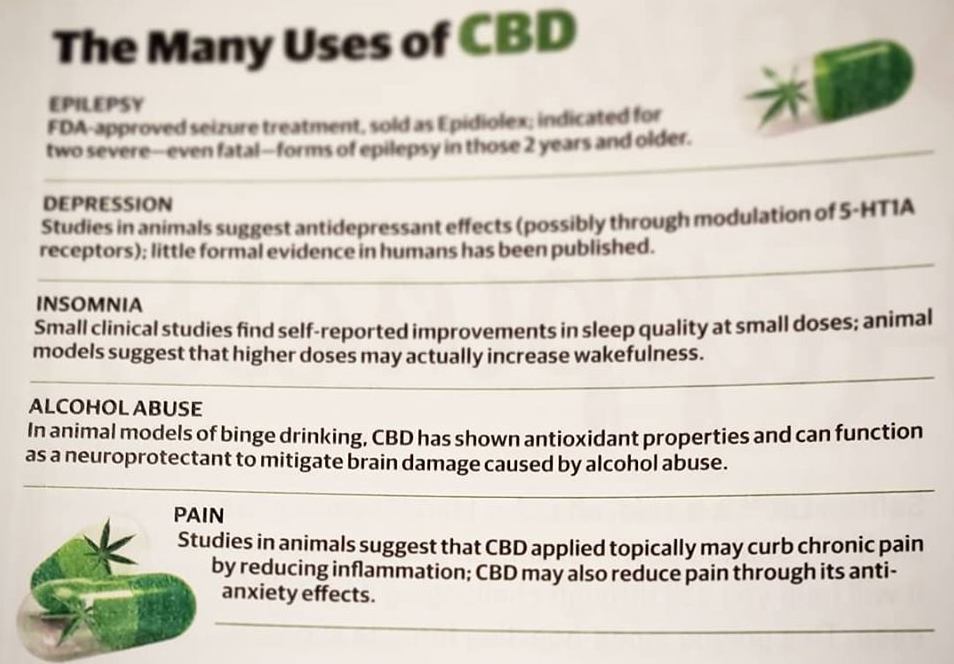 01 Oct

CBD at TAO
TAO carries body balm and sublingual tinctures 750 & 1500mg strengths made with full-spectrum organic hemp extract and isolate and wildcrafted mct oil.
There are many ways in which we use CBD at TAO,
4 mentioned here…
1- PAIN RELIEF
Add on organic topical CBD balm at your next visit also infused with powerful herbs to reduce inflammation and ANXIETY and stress within the muscle tissue. Heal from the inside out and outside in like Calendula, Comphrey, St. John's Wort and Arnica! #cbdPainRelief
2 – INSOMNIA/DEPRESSION/ANXIETY
Choose from 750mg or 1500mg sublingual tincture to combat stress and an overactive mind!
While this snippet focuses on mind/brain benefits as taken from @psych_today we also carry:
3 – CBD for SKIN!
Facial serum infused with CBD – cbd/hemp is a skin-loving ultra-hydrating, anti-inflammatory! We carry a blend that is a fantastic facial serum! #cbdProducts
4 – CBD MENSTRUAL RELIEF
Again all based on the anti-inflammatory properties but this sublingual tincture fortified with hormone-regulating oils and herbs! We carry a blend designed specifically for menstrual support. Let us know if you want to add it to your massage service. #cbdMenstrualRelief
MORE…. Check out the @bondandbangs apothecary for the suppositories>>effective for helping alleviate symptoms related to epilepsy, Alzheimer's and Parkinson's, MS, pain, psychosis, anxiety, depression, arthritis, inflammation, colorectal problems like Crohn's and IBS, diabetes, and even cancer.
Hemp the wonder medicinal plant you've heard about all these years is here to stay…
#cbdServices #cbdMassage #cbdProducts
Ask about CBD and HEMP products and add it to your next service.