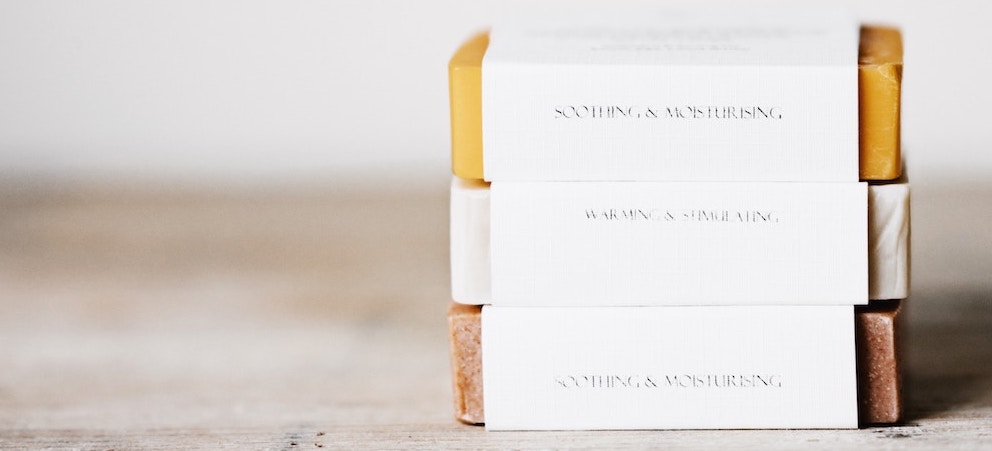 28 Feb

Why is natural organic soap better?
So you might be thinking, "what's the big deal about what kind of soap I use?"
Well…there are both important physical factors that affect your health and ultimately come back to you in the environment as well.
Let's start with YOU:
YOU may have sensitive skin. YOU may be prone to skin breakouts and rashes to due chemicals you come in contact with. YOU may already eat pretty clean/organic diet. YOU prefer natural aromas over heavy perfumes. YOU use almost everything else natural but haven't made the switch in the personal hygiene department.
So WHY ORGANIC, for YOU.
Lets start with the word organic.
It refers to the growth, processing, and packaging standards of an agriculture product. Organic products have been grown under the supervision of the USDA via a regional certifying agency. Current regulations forbid genetically altered or engineered products in the growth or make-up of the plant. The processing and packaging must meet a standard of cleanliness similar to that of kosher certification. No irradiation or fumigation is allowed in this process. The purchase of organic products helps fuel an economy that ultimately benefits your body, the farmer, and the earth.
That's sounds great…"I WANT TO BE ORGANIC"
Organic soap generally contain skin supporting ingredients that are beneficial to your skin and are free of herbicides, chemical fertilizers, or pesticides. Also you will find organic soaps more nutritive and moisturizing – not drying like chemical laden soaps.
Look for soap ingredients that include ingredients you can recognize and pronounce, like: Aloe, Oats, peppermint, nut and seed and vegetable oils like coconut oil, sunflower oil, olive oil to name a few.
NOW for your ENVIRONMENT:
Even with the above definition of organic you can already see how integral the environment is in your choice to use natural and organic body care.
Everything that goes down the drain, eventually comes back to you.
Kinda gross, but really that's what happens.
Ever hear about the "prescription potty"?
That is, the flushing prescriptions down the toilet eventually end up in our drinking water (kindly bring back to your pharmacy for incineration or try some herbs and essential oils first!).
Also the harsh chemical and detergents and household cleansers that are not non-toxic clog our sewage systems and effect the ecological life of it's surrounding environment. WE are part of the environment. Therefore it all comes back to us.
Next best bet is to MAKE YOUR OWN SOAP!
We have the perfect opportunity for you: Bond & Bangs apothecary in Asbury Park occassionally hosts a Cold Process Soap Making Workshop You will learn all the steps, safety protocol and the use of aromatherapy in this workshop presented by a clinical aromatherapist
For more info on the benefits of organic soap check out this article. Or stop into Bond & Bangs apothecary.