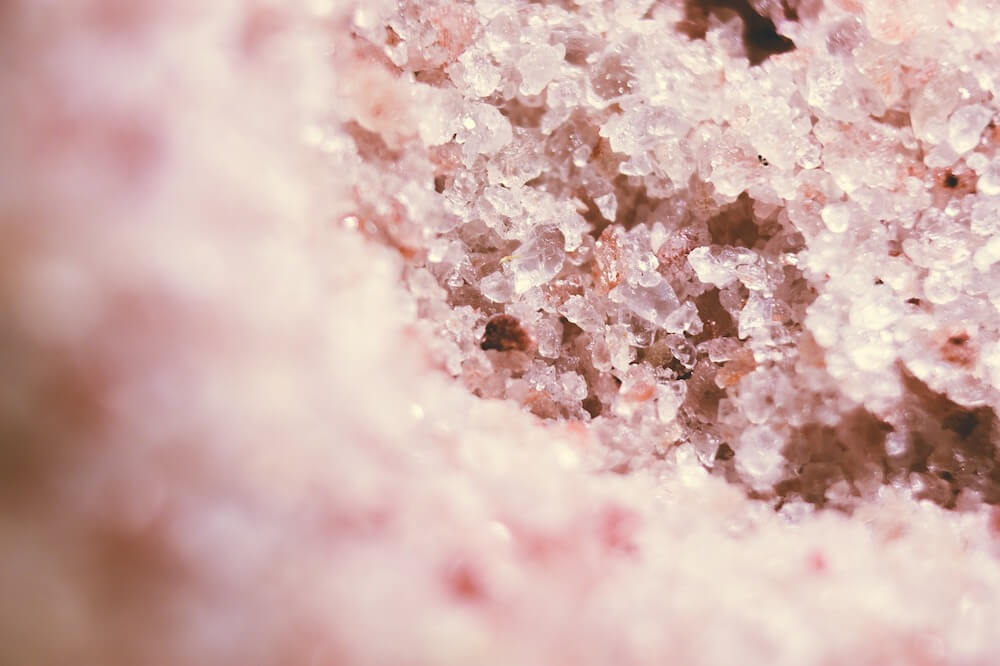 11 Sep

Hot Himalayan Salt Stone Massage
Himalayan Salt Stone Massage in Asbury Park, NJ
The Hot Himalayan Salt Stone Muscle Melt
The Himalayan salt stone massage promotes deep relaxation of the body. It is a 90-minute full-body therapeutic massage. The stones are heated to provide a deep, calming, and healing massage.
Benefits of a Massage with Himalayan Salt Stones
It is believed that the pink salt from the Himalayan mountain range is "pure salt" with minerals and elements that when heated and applied topically during a massage can provide numerous benefits. Here are a few benefits:
Relaxation
Exfoliation
Circulation
Sinuses support
Health benefits from the emission of negative ions (ex: reduce inflammation)
FAQ About a Himalayan Salt Stones and the Muscle Melt Massage
Q: Is a Himalayan Salt Stone massage different from the regular hot stone massage?
A: Yes! Himalayan salt stones retain heat longer than traditional lava stones. And Himalayan salt stones are mineral-rich and provide light exfoliation. The pink salt crystals in the stones contain around 84 different natural minerals – iron, magnesium, calcium, and potassium to name a few.
Q: How is the salt massage "exfoliating"?
A: The minerals in the salt stones provide a light exfoliation of the skin and the minerals also help to draw out toxins.
Q: Do the stones need to be warm?
A: The salt stones can be applied warm or room temperature. We recommend warming them to help warm your muscles. The heated salt stones allow minerals to penetrate into muscles and joints as well as to release tension.
Stop in at TAO and experience the Hot Himalayan Salt Stone Muscle Melt Massage
You can book ONLINE or Contact Us to schedule an appointment!