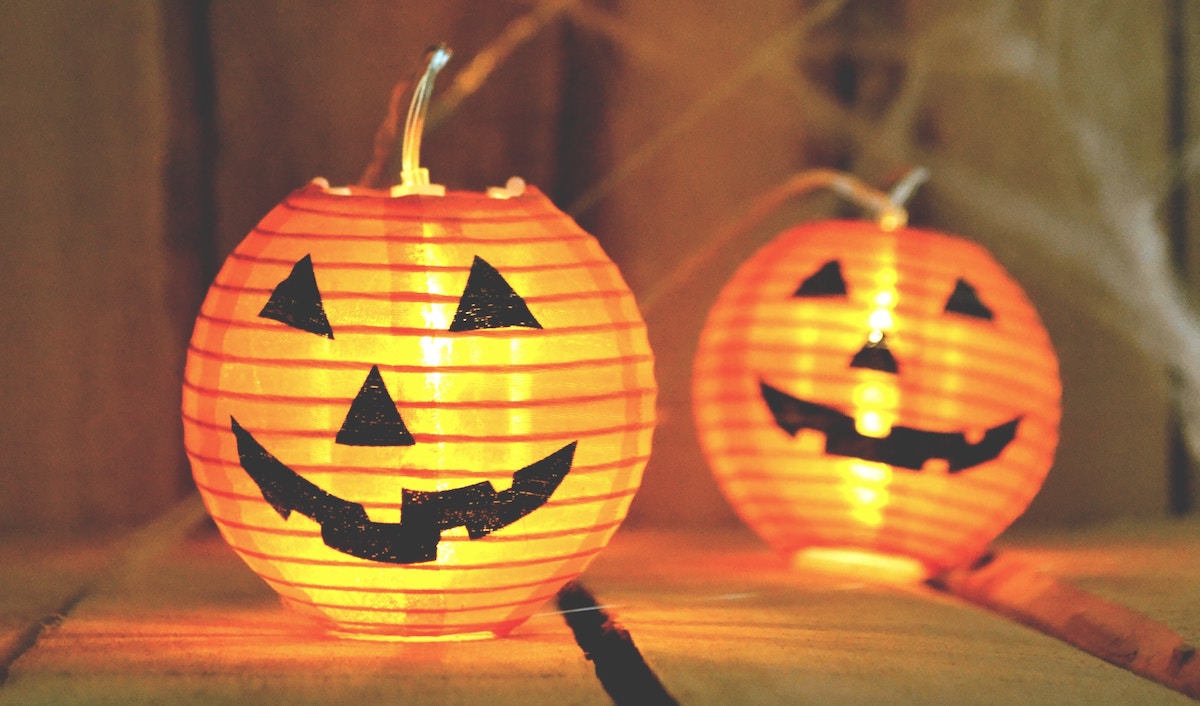 15 Oct

Be your own Jack-O-Lantern: Glow from the inside out with Pumpkin facials
Organic skin care products and regular facials can get your skin glowing!
What happens during a facial anyway?
It's NOT scary and leaves you looking better than BOO-tiful.
It's that time of year when you want to glow from the inside out, like a lantern! 🙂
So everybody has got something pumpkin this time of year…we do too!
Our pumpkin purifying enzyme peel is perfect for the season change as it's formulated for dull or congested skin [think post summer] this clarifying peel exfoliates with Pumpkin Enzymes to promote a clear and radiant complexion…kinda like glowing from the inside…
Following a complete skincare consultation which is like getting a visual snapshot of you, your skin and your lifestyle your skincare specialist will start to determine how to customize the facial/treatment, and what at-home formulas/products to recommend.
The skin care analysis is when the esthetician covers your eyes with cool cotton pads and looks at your skin underneath a brightly lit "mag lamp" to determine your skin type, skin conditions, and the best course of treatment, both during your facial and with home products
A thin vapor of warm steam wafts over your face opening pores ready for deep cleansing. No need to carve through any flesh like a pumpkin – not only is this relaxing but steam softens the skin to help remove any blackheads and whiteheads to be extracted. If you have very sensitive skin, the esthetician may opt to not use steam; our warn TAO towels are always at the ready!
EXFOLIATION with Pumpkin Purifying Enzyme Peel
The next step is EXFOLIATION. This is where the PUMPKIN PURIFYING ENZYME PEEL comes in. Exfoliating the skin uses mechanical or chemical (enzyme) substances. The enzyme aids in loosening the bond between skin cells and often times applied while continuing to steam the face.
Mechanical exfoliation can also be achieved through our Microdermabrasion facial.
Briefly, as we age, the process of cell regeneration slows down. This means that the body is slower to shed skin cells and generate new ones. When old skin cells start to pile up on the surface of the skin, it can leave skin looking dull, rough, and dry. Furthermore, the build-up of dead skin cells can result in excess oil and clogged pores, leading to blemishes and acne. Proper exfoliation removes the barrier of dead skin cells clogging the skin and uncovers fresh new cells below. This opens the way for moisturizing products to penetrate more deeply into the skin, which makes them more effective. In short, a regular exfoliating routine will leave your skin looking fresh and healthy.
So how many times is best to get a facial?
While it varies from person to person on how often to get a facial , a MONTHLY FACIAL is ideal as that's how long it takes the skin to regenerate. We also follow the same rule of thumb for massage – monthly – and if all else at te change of season as the body is naturally adjusting and your skincare appointment and massage appointment helps you transition a little easier!
#PumpkinPeel