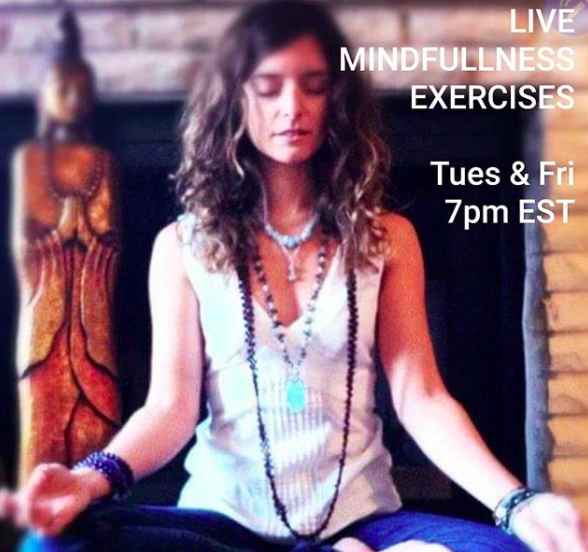 31 Mar

Tao Mindfulness Exercises on Zoom
Build your immUNITY commUNITY!
Our director Vivian is hosting LIVE mindfulness EXERCISES
every Tues and Friday at 7pm EST.
Mind Body Stress Reduction.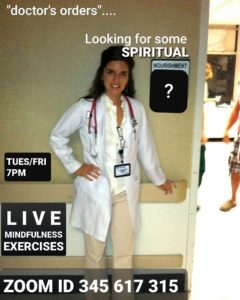 Tuesday, March 31, 2020 at 7PM
Listen to your inner doctor… Experiencing feelings of fear, worry, and slumping into a closed posture… even loneliness… can be balanced with Mindfulness Exercises!
Join Tao's Director, Vivian, for a SPIRIT ~ MIND ~ BODY connection…
YES, that is the same feeling you get when you leave Tao!
---
PAST ONLINE LIVE EVENTS:
3/27/2020 – TAO Mindfulness Exercises session was Friday, March 27th at 7PM. On Facebook GROUP page FB GROUP PAGE: @Online Meditation Group-Asbury Park ZOOM ID: 351 669 568
3/20/2020 – A PRIVATE Online Guided Community Mindfulness Private · Hosted by Nancy Ehrlich and Vivian Taormina – connect on Facebook events