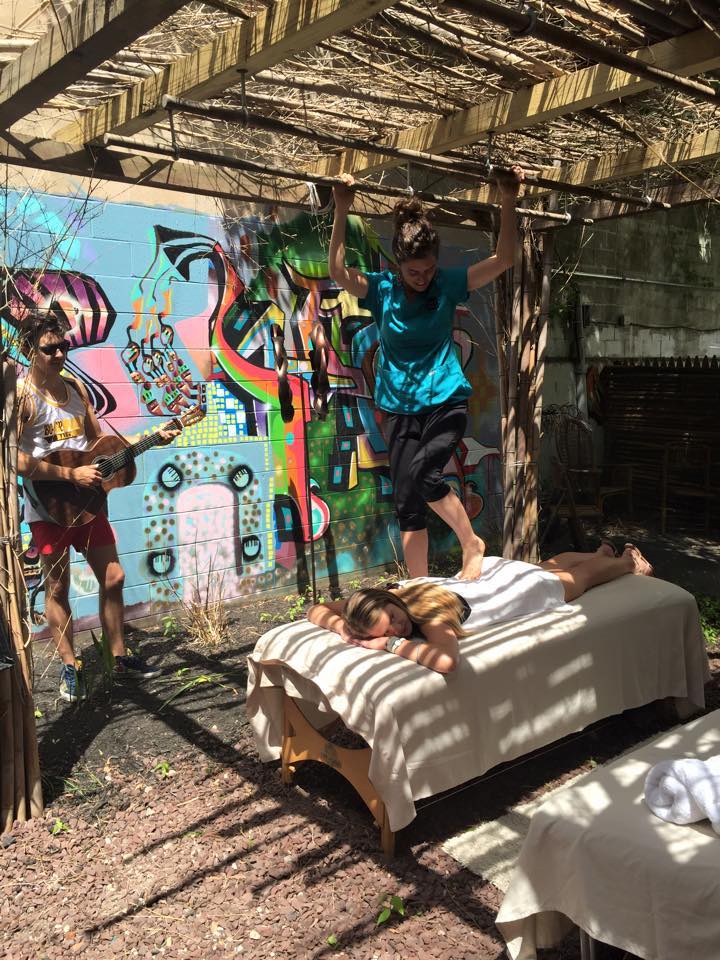 11 Jul

Ashi-amazing
A picture speaks a thousand words!
Ashiatsu – Barefoot Massage
The Tao specialty is Ashiatsu where therapists use their feet to deliver deep sustained compression over the body's largest muscles groups. It feels luxurious!
We recommend Ashiatsu for anyone but it is especially great for people with chronic upper and low back pain, tight and painful hamstrings and calves, fibrosis, and scoliosis.
We have Ashiatsu in four packages:
45 Minutes
1 Hour
1 1/2 Hours
2 Hours
Note: we have an indoor Ashiatsu table. 🙂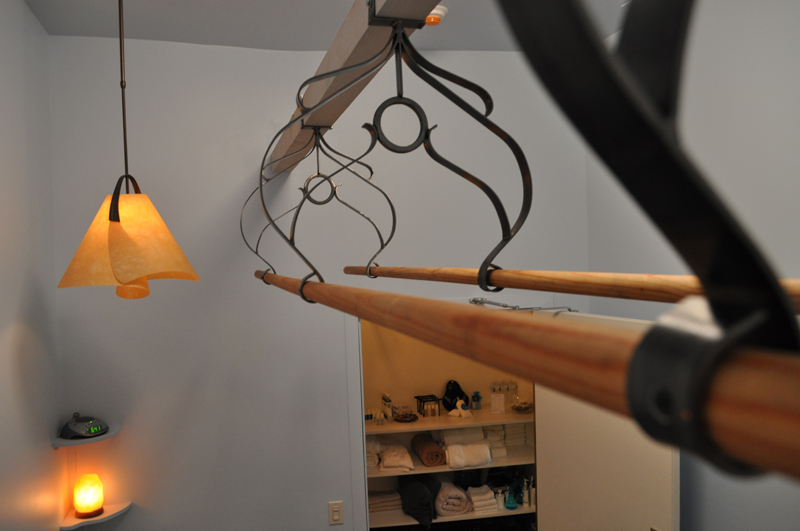 Testimonial from F. Lesto "Vivian is Awesome she makes you feel great! She is one of the most talented and knowledgeable massage therapist ever! I highly recommend her!"

A female vocalist on Google Reviews gave TAO a 5 start rating and said "Vivian is a master at her craft and this was the first time I experienced Ashiatsu massage, I left feeling great. Plan on going back regularly. By far Tao is the best in the area and it shows."

Barbara Ehlen gave another 5-star review on Google Reviews and said "I have gone to Tao Massage and Vivian since her first location (2005) and have followed her around because she has always been amazing! I love ashiatsu and how deep she can get into my knots. Vivian and her staff are great at listening to your needs or asking if you have problem areas, and then working on them. This has been particularly helpful since I've started running longer distances. I cannot rate them high enough."
Select one of our four Ashiatsu massages.