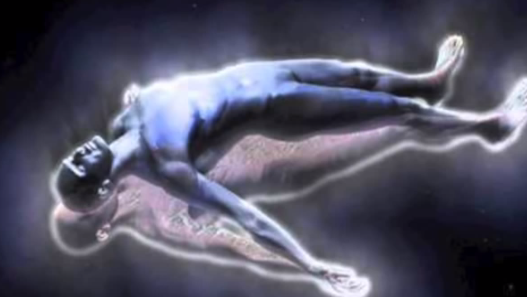 04 Dec

FLOATING!

A few years ago Vivian Taormina discovered floating. Vivian floated and the same day she made this video about floating.
First FLOAT in a Floatation Tank – My Floating Experience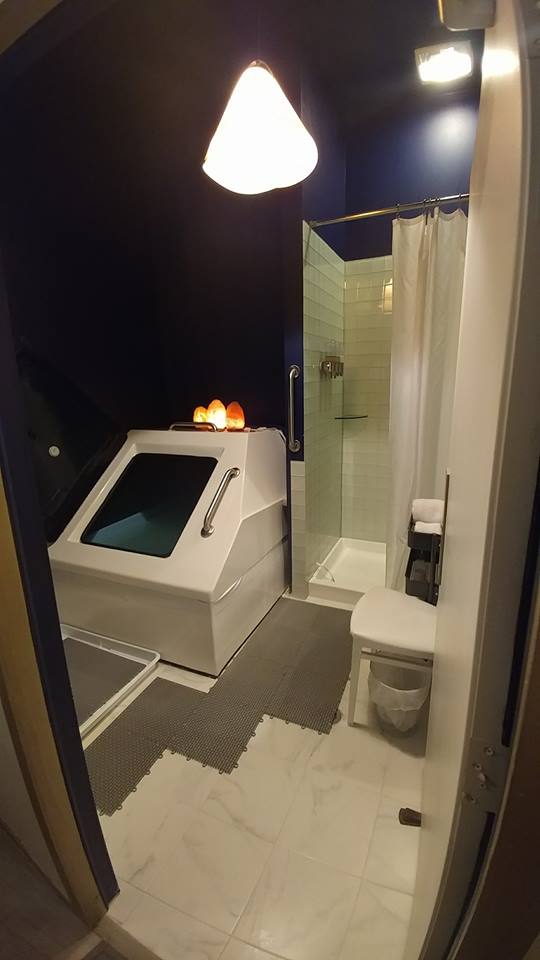 Want to see more? Good Mythical Morning takes a Sensory deprivation Tank "adventure" – watch these guys and their float experience. At 8:09 there is so much truth! We believe his reaction was authentic!
So many different kind of experiences! You won't know what you will experience until you try it. Give yourself a chance. A chance to let go. Sometimes it's harder than you think, but you got to try it.
ps…you are never locked in a float tank, you are always in control of your environment at all times. You may EASILY get in and out of the float tank at your leisure.
Nothing is awesome. Doing nothing is something.
Simple really, just #floatattao 🙂 We are the first floatation location in Monmouth County open seven days a week for your convenience
See you soon!