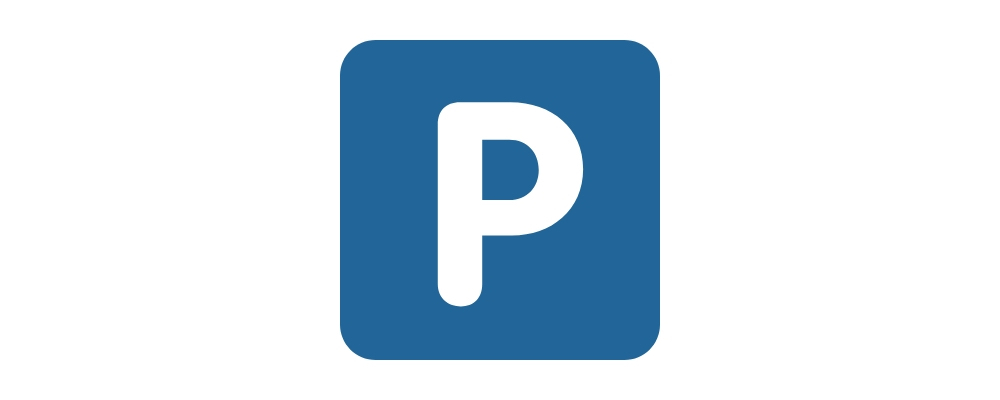 24 Mar

PARKING
Everything ending in "-ING"
PARKING in DOWNTOWN ASBURY PARK
Please plan extra time for parking when visiting TAO. This will allow you to arrive to your appointment less stressed. Finding and paying for parking is a part of a growing downtown which we are grateful for!
PSA Parking Update(March 24, 2019):
Here's an update to the current pay to park in Asbury Park system. The biggest change is switching the pay-by-space system into a pay-by-license-plate system. Be sure just to know your plate number before you leave your car to park when visiting us or Asbury Park. read more about parking in Asbury Park on APP.
Don't want to pay to park? Just give yourself a few extra minutes if you have to make an appointment and park on the streets where it's free where there are no numbered spots! There's plenty of free parking! Take a stroll!
Best part is YOU CAN PARK IN THE PARKING GARAGE RIGHT NEXT TO TAO! Any numbered and striped space is a PAY space. Please pay at the meters. Any unmarked area of the street is FREE – please honor posted signs regarding street sweeping etc.
Here are all the places you can park:
Bangs Avenue Parking Garage
605 Bangs Ave
Monday-Friday: 6 pm – 12 am
Saturday-Sunday, holidays: 9 am – 12 am
$1 per hour/$10 per day
CENTRAL BUSINESS DISTRICT
PEAK SEASON (May 15 – September 15) Rates for Cookman Ave/Bangs Ave/other CBD spots:
Monday – Friday 9 am – 5 pm $1/$0.75/$0.75
Monday – Thursday 5 pm – 12 am $1/$1/$1
Friday 5 pm – 12 am $2/$2/$2
Saturday, Sunday 9 am – 12 am $2/$2/$2
MUNICIPAL PARKING LOTS
City Hall, One Municipal Plaza
Monday-Friday: 5 pm – 12 am
Saturday-Sunday, holidays: 9 am – 12 am
$1 per hour
$10 per day
Transportation Center Parking Lot
(Immediately to the south of the Asbury Park Transportation Center)
Monday-Friday: 5 pm – 12 am
Saturday-Sunday, holidays: 9 am – 12 am
$1 per hour
$10 per day
Memorial Drive Parking Lot
(Immediately to the west of City Hall and the Transportation Center)
Monday-Friday: 5 pm – 12 am
Saturday-Sunday, holidays: 9 am – 12 am
$1 per hour
$10 per day